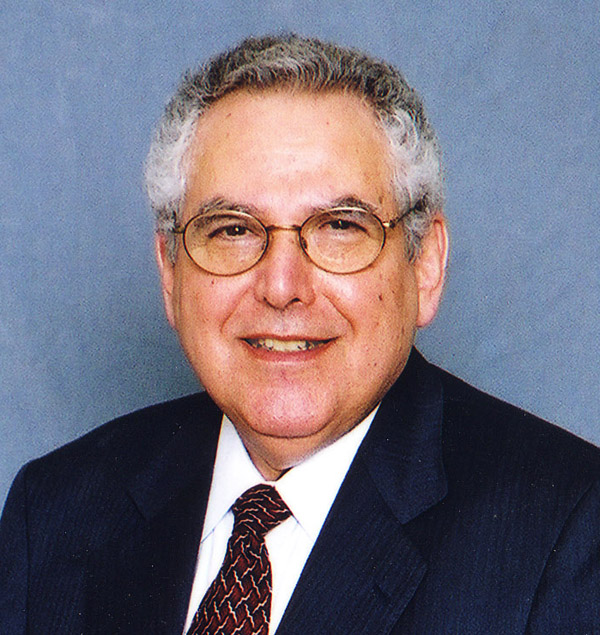 Stanley Fahn, MD is the H. Houston Merritt Professor Emeritus of Neurology and Director Emeritus of the Center for Parkinson's Disease and Other Movement Disorders at Columbia University Medical Center in New York. He retired from Columbia on Jan 1, 2021, after 57 years of teaching, research, and patient care. His major research interest has been in experimental therapeutics, and he has participated in many clinical trials, especially in Parkinson disease (PD).
In 1985, he co-founded with Dr. David Marsden the Movement Disorder Society and was elected its first president. The two of them were the founding co-editors of the Society's journal Movement Disorders for its first 10 years. In 1986, Dr. Fahn co-founded (with Dr. Ira Shoulson) the Parkinson Study Group (PSG), a consortium of clinical investigators dedicated to conducting controlled clinical trials on the prevention and treatment of PD. He developed the Unified Parkinson's Disease Rating Scale (UPDRS) and co-developed the Tremor Rating and the Fahn-Marsden Dystonia Rating Scale. Dr. Fahn was founder of the World Parkinson Coalition and chief organizer of the first three World Parkinson Congresses in which thousands of patients, health workers and scientists come together every 3 years to review and discuss the latest issues on PD.
The American Academy of Neurology (AAN) honored Dr. Fahn with the Wartenberg Award for outstanding clinical research in 1986, their first Movement Disorder Prize for outstanding contributions in this field in 1997, and their A. B. Baker Award for outstanding educator in neurology in 1996. He served as President of the AAN from 2001 to 2003. In 2002, Dr Fahn was elected a member of the U.S. National Academy of Medicine. In 2016, he was awarded the Jay Van Andel Award for Outstanding Achievement in Parkinson's Disease Research from the Van Andel Research Institute.
Dr. Fahn co-authored the textbook Principles and Practice of Movement Disorders with several colleagues; the third Edition was published in 2022. Dr Fahn has trained over 130 movement disorder fellows, including many who are professors of neurology around the globe. To honor Dr. Fahn's service as its longtime Scientific Director, the Parkinson Foundation has established the Stanley Fahn Junior Faculty Award, which provides junior investigators $300,000 in total costs to cover three years of research.